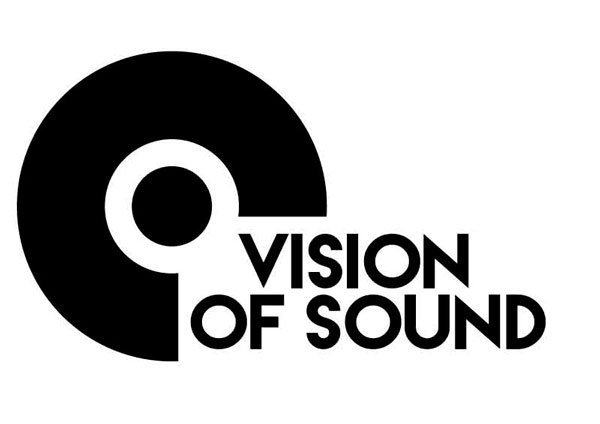 Next Vision Of Sound Events

12th April – 20th May 2017
Simon Vincent: UK Solo Piano CD Release Tour. Further details here.
Vision Of Sound Records & Publishing was started in 1997 by composer and performer Simon Vincent to promote his contemporary classical and experimental music.
His work has attracted international acclaim, and has been described as "visionary and expressive", "rich and surprising", "beautiful music", "intelligent", "impressionistic", "fresh", "incredibly individual", "masterful", "delicate" from critics as varied as Ben Watson, Julian Cowley, Nick Luscombe, Massimo Ricci, Kyle McCallum, Gilles Peterson, Mr. Scruff, Fourtet, Peter Wockner, Robert Ratajczak and Robert D. Rusch.
He is currently recording selected solo piano compositions for release in April 2017, and composing new works for trombonist Matthew Gee and pianist Jesper Olsson.
With CD and Hi Resolution Digital Downloads already available, other products such as scores and articles will be coming soon.
Please get in touch to be put on our mailing list or for any further questions.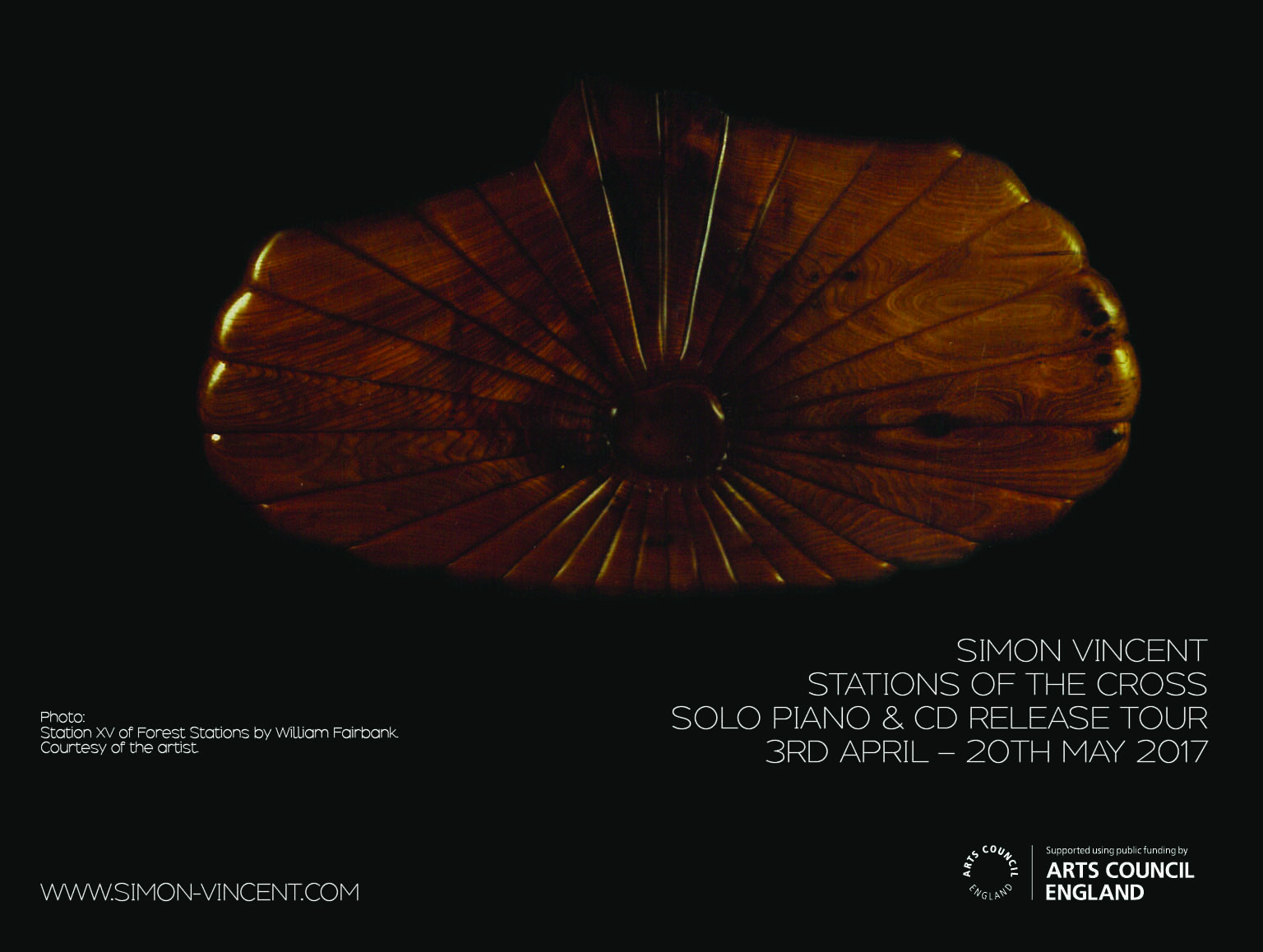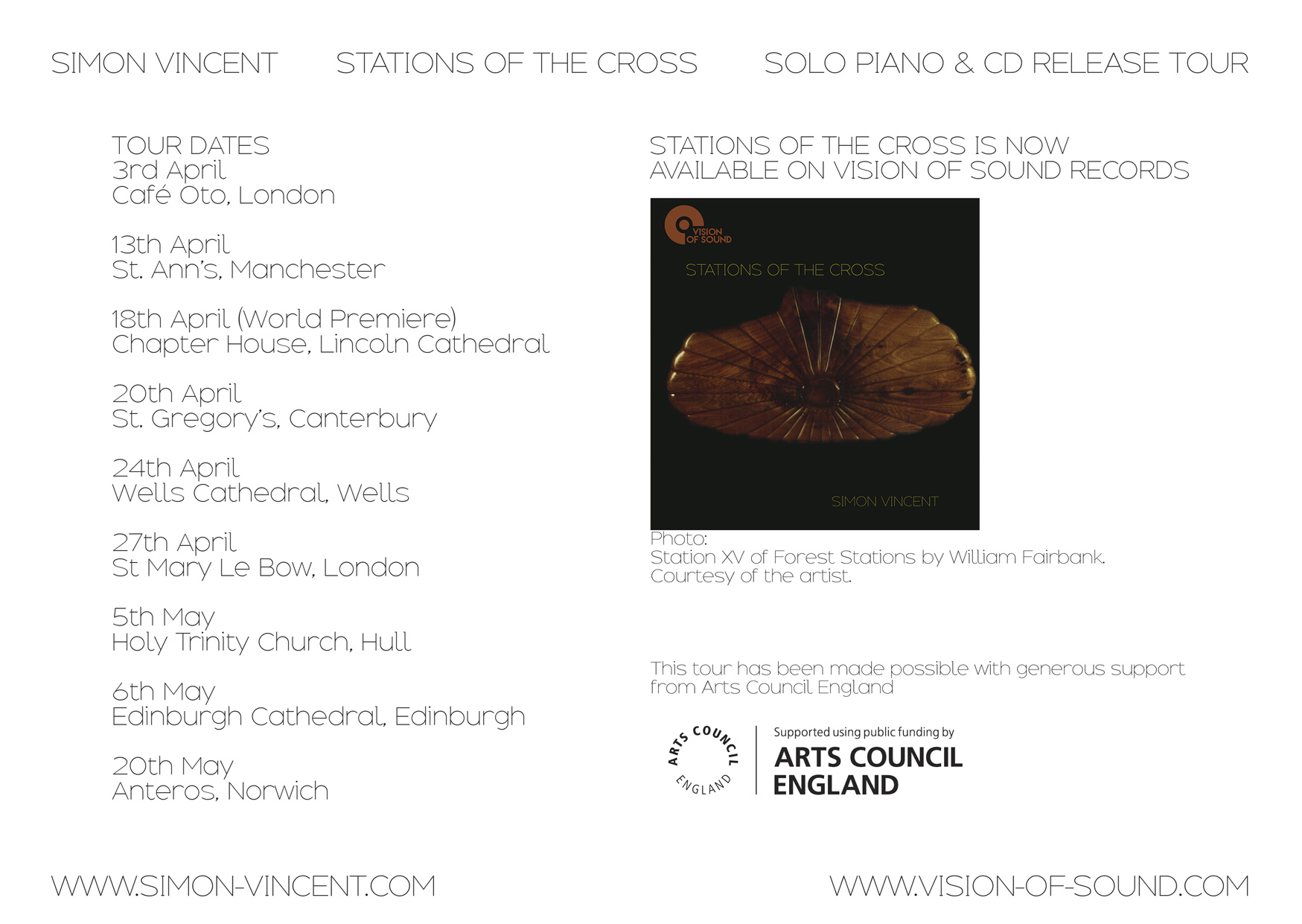 3rd April - 20th May
Simon Vincent
Stations of the Cross
Solo Piano & CD Release Tour


Starting in London on 3rd April, the tour will see Simon performing in Churches, Cathedrals and other venues throughout the UK.
Please click here for further details.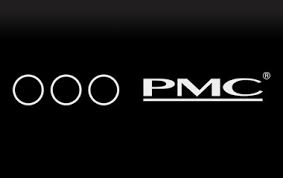 Simon Vincent / Vision Of Sound Records
PMC Key Client

Vision Of Sound is delighted to listed as a key client of PMC Monitors & Loudspeakers, having used their wonderful hi-end products exclusively since 2000.
Further details can be found here.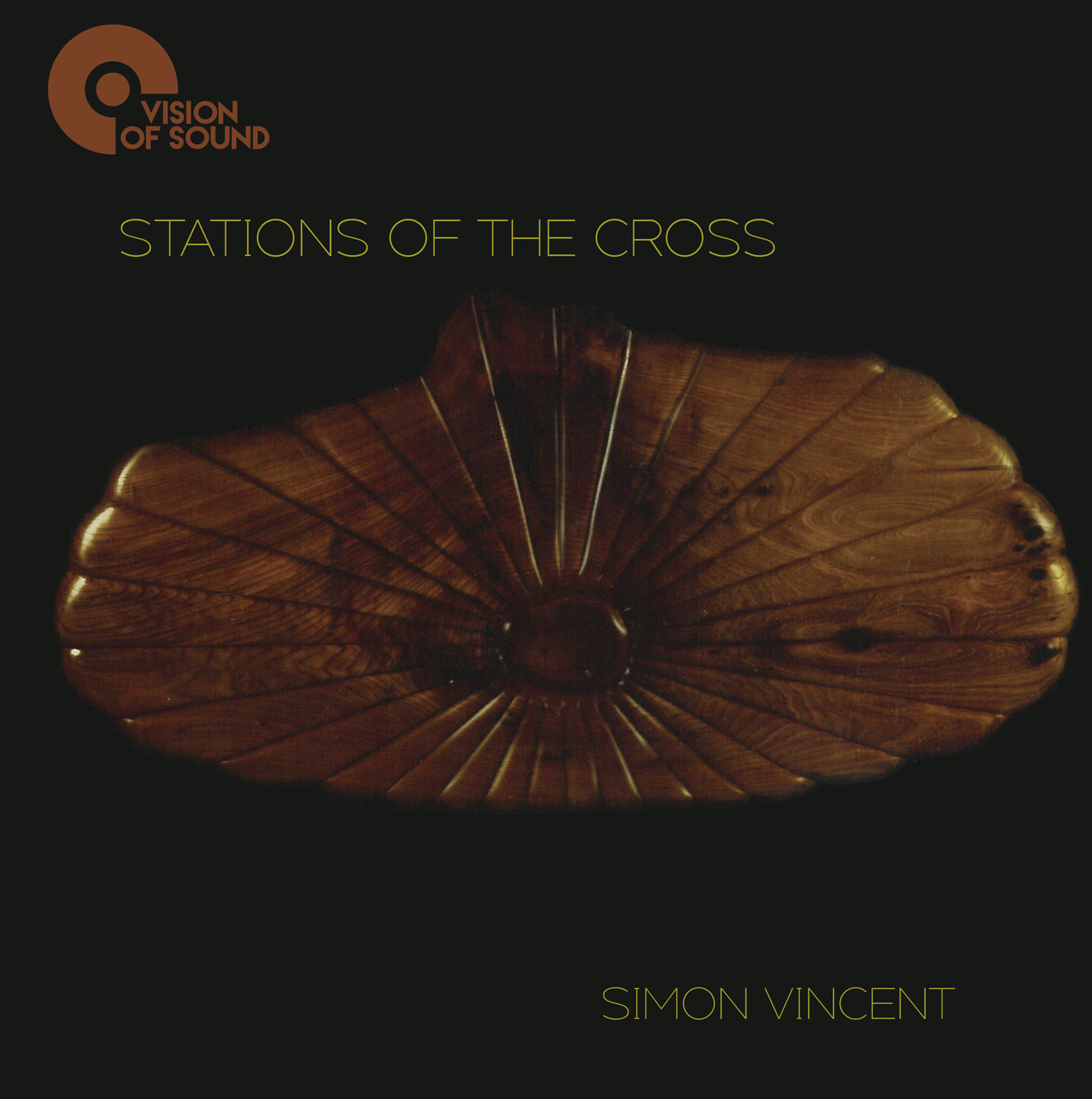 Stations of the Cross for solo piano.
The new composition by Simon Vincent

CD release and solo piano tour coming soon.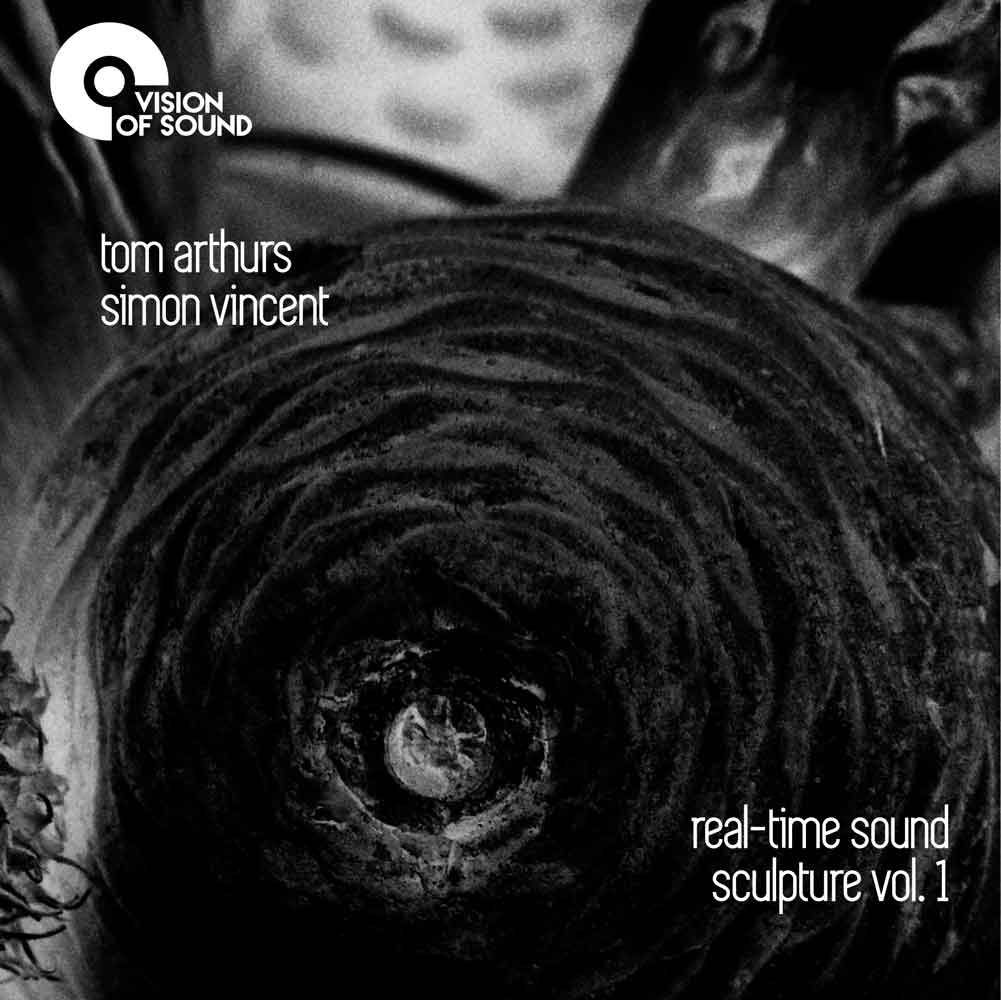 Tom Arthurs & Simon Vincent
Real-time Sound Sculpture Vol. 1
Available from 7th October 2016
Focusing on extreme detail and attention to the dynamics of sound, Tom Arthurs and Simon Vincent present this new album of stunning real-time sound sculptures, recorded in Berlin in 2015.
You can purchase the album as CD directly through us, or as digital download in our online shop.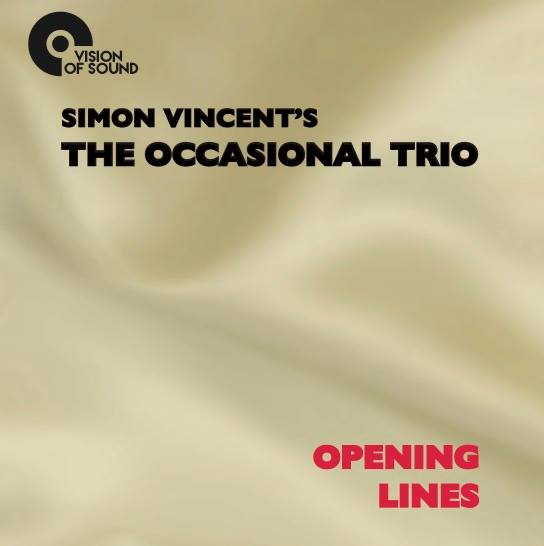 Simon Vincent's
The Occasional Trio
Opening Lines
The Occasional Trio's stunning début album Opening Lines on Vision Of Sound Records is now on sale.
Here are the latest reviews:
"Vincent has written some lovely tunes and plays them with a Debussy-like tension and style which may suggest Bill Evans but without the harmonic overlay. More please."
Robert D. Rusch, Papatamus, Cadence Magazine
"Future/memory jazz full of dynamism, melody and groove. Masterful compositions intimately performed. Beautiful music."
Nick Luscombe BBC Radio 3 Late Junction / FlomotionRadio
"Dynamic... sublime... refreshing... occasionally too much of a good thing can be wonderful."
Peter Wockner, Jazz and Beyond

"Layers of great sensitivity… captivating… vast shimmering piano impressionism… unique sensitivity for sound."
Robert Ratajczak, Longplay
"A pianist with a delicate touch… lyrical, extremely evocative music… propulsive and vigorous… exquisite."
Pierre Dulieu, Dragon Jazz
You can purchase the album here.
See videos of their fantastic Album Launch Concert on 12th May at the Schlot in Berlin here.